DO YOU FEEL RESTRICTED IN YOUR OWN BODY?
I Can Help You Get Back To Your Active Life & Doing The Things You Love By Finding The True Cause Of Your Pain 
…Even If You've Had Surgery Or Been Told You Just Have To Live With It
Are You Sick Of Pain Getting In The Way Of Your Daily Life?
If you are tired of missing out on social events and looking for ways to get back to the old you faster, keep reading. Skerries, Pain and Injury Clinic help people from Skerries and the surrounding areas get back to doing the things they love in the shortest time possible.
Over the past 5 years I've shown hundreds of Skerries residents how to easily overcome pain without years of hard work and trial and error. I've helped people from all areas of Dublin get back doing the things they love from gardening, running, lifting, bending, twisting, turning, playing sport and I can do the same for you too.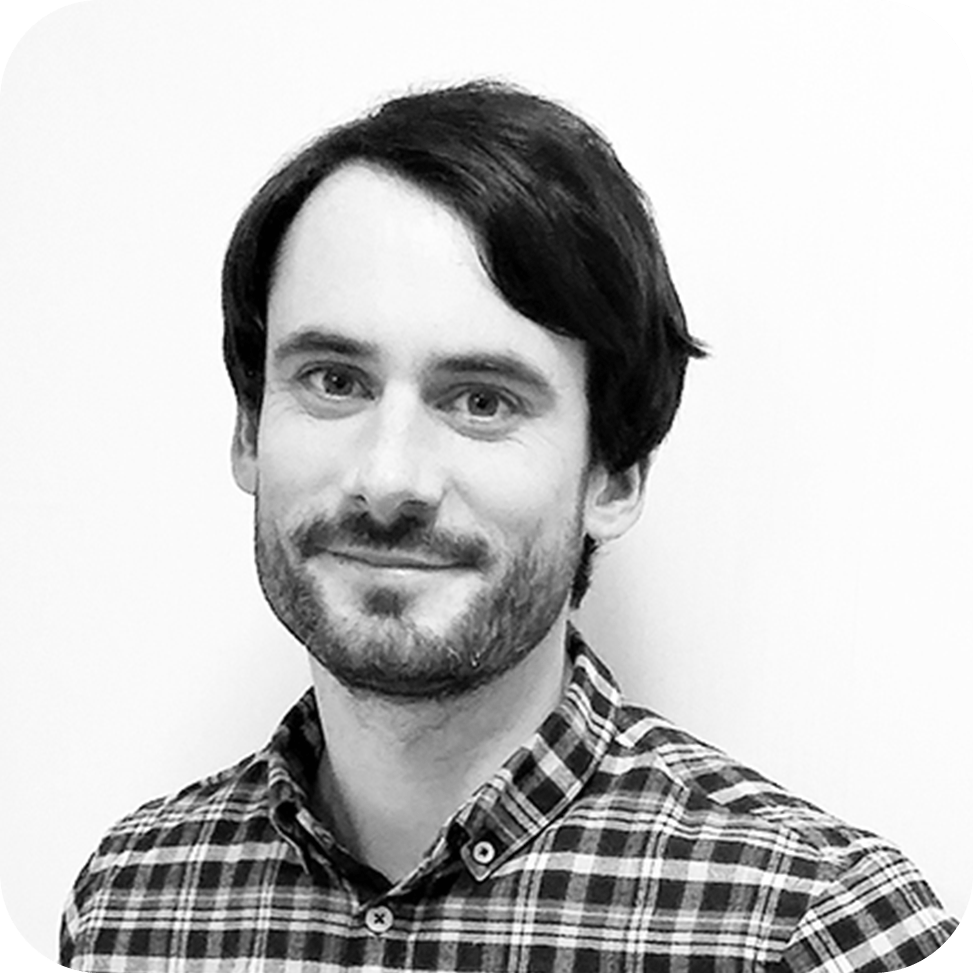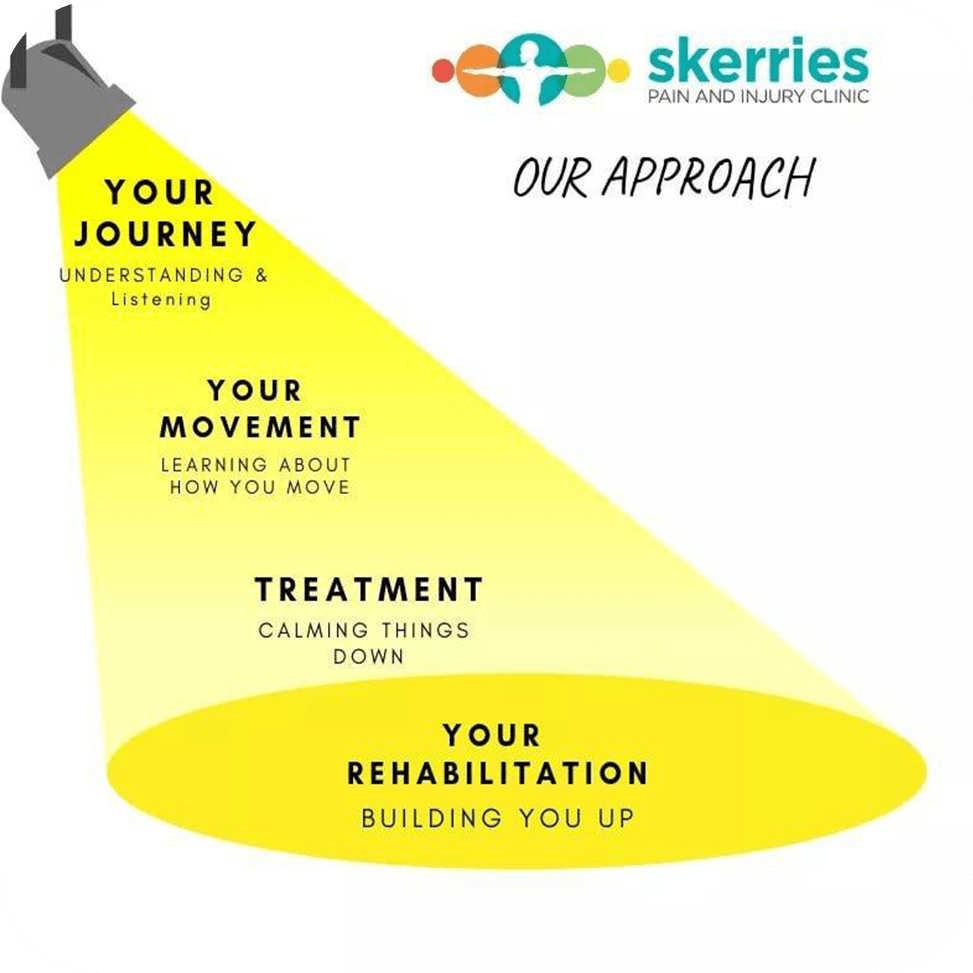 My Plan Will Guide You Back To Feeling Healthy & Strong In Your Body
Simply follow my step by step plan to success & you'll avoid just relying on short term fixes. Getting back to the things you love doing can be much easier than you think. Many people simply don't know the correct steps to take which makes them take far longer than they need to. I'll do all the hard work for you, so all you need to do is follow my step-by-step treatment plan that will be specific for you and you'll be back playing with your kids/grandkids or back on the pitch in no time.
You won't just save time either. When you follow my advice closely, you also be able to do things you may have thought that you would never be able to do again.
Here Are The 5 Steps We Will Bring You Through To Get You On
The Path To Recovery…



Step 1: We'll Figure Out The Puzzle

I'll ask you some simple questions that you may not even think will be relevant to your current symptoms and from there we will piece the clues together to find the true cause of your problem.



Step 2: You'll Do Some Simple Movements

I'll ask you to do some simple movements that are important for you to be able to do effortlessly, this will help me see which muscles may not be doing their jobs properly. I don't want to just help ease your pain, I want to help you get back to doing things that you need to be able to but most important things you WANT to do on a daily basis without pain.



Step 3: I'll Tell You The Problem & Our Plan

I'll explain the true problem without any big fancy words but also give you the exact roadmap you need to do get back to the things you love doing without pain. I'll also let you know the fatal mistakes many people make when trying to relieve pain so you can avoid them!



Step 4: Hands On Treatment To Release Pain

If appropriate, I'll do some hands on treatment. These special hands on techniques I've trained in can help you ease your pain faster than you ever thought possible if appropriate.



Step 5: I'll Tell You What's Really Important

To ensure you don't just get short term relief, I'll then guide you through some simple movements you can do throughout the day easily and effortlessly as part of your lifestyle to ensure the pain does not come back again and you finally get long-lasting relief. These will be the most important parts of the plan.
You Won't Get Back Doing The Things You Love Without The Right Help
Sadly, a % of Skerries residents will never get back to doing things that really add value to their lives and make them happy. It's not their fault, they just haven't been taught the right way to beat pain safely and quickly. You may have been told: "it's just one of those things you have to live with". It doesn't have to be this way for you though.
I can show you exactly what I did to help hundreds of people just like you and how they overcame back pain, neck pain, knee pain, shoulder pain, ankle pain to name but a few, using the same strategies I'll share with you. Book your appointment today to see how you can achieve a similar result, and do it much faster than you ever thought was possible.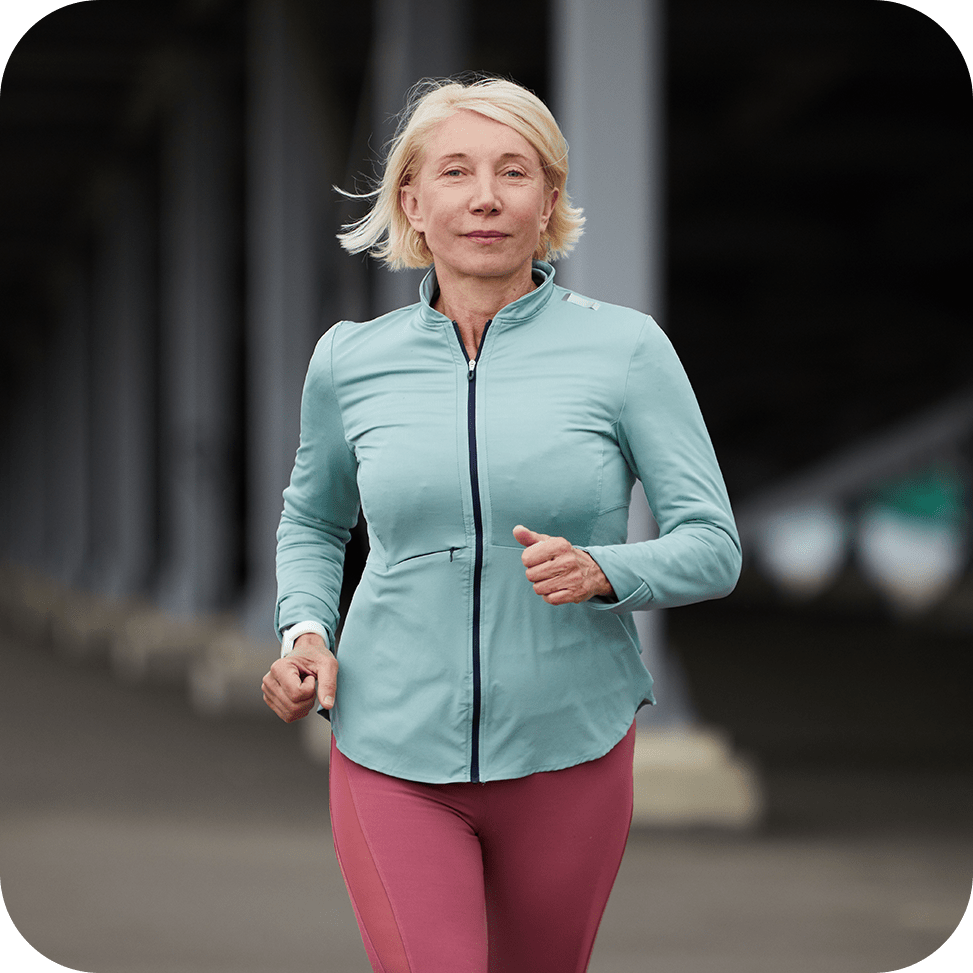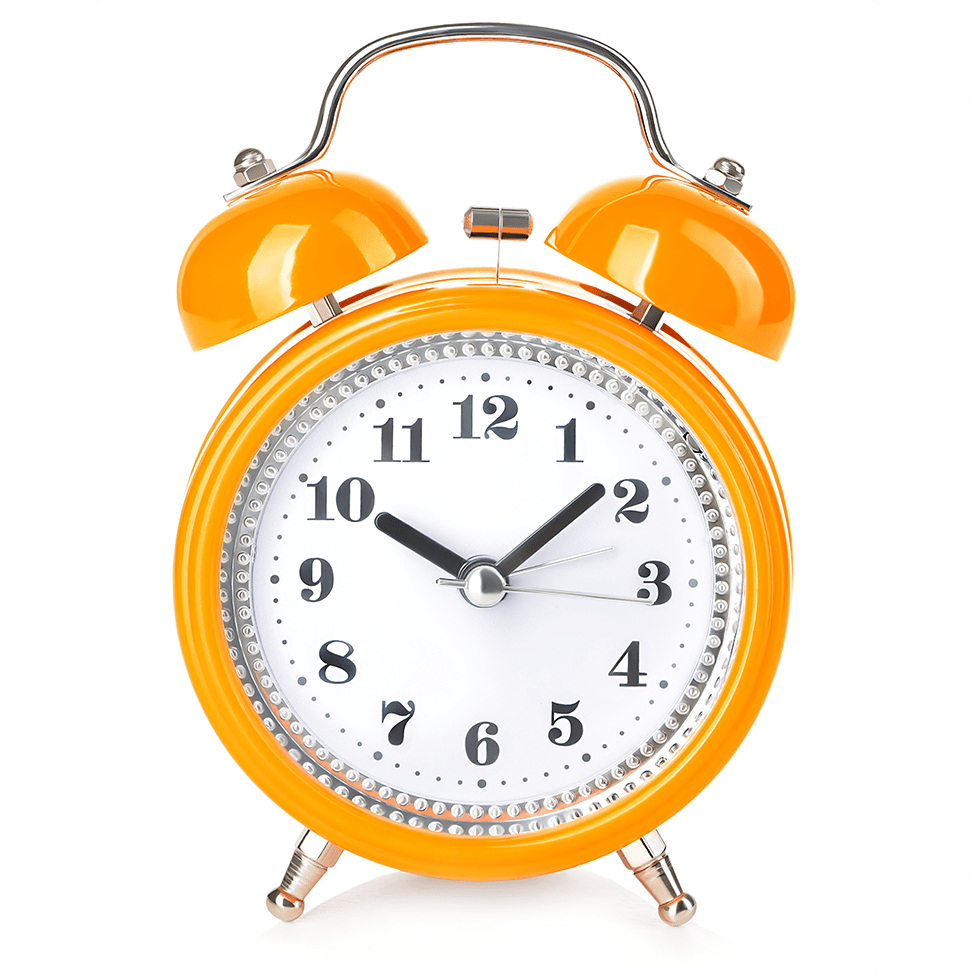 Save Yourself Time, Energy & Pain. Follow My Step By Step Guide & Get Back To The Things You Previously Took For Granted
Why waste weeks, months or even years struggling along, trying to figure things out for yourself? You can save this time and get a much better result when you get my expert advice and use my blueprint to getting you back to things like gardening, hiking, running, sports or just playing with your kids or grandkids. It's like a shortcut that gives you back your energy, your spring in your step and perhaps even your confidence in yourself again.
Are you ready to take back control of your body in the shortest time possible? To have more freedom and a better lifestyle without weeks/months/years of hard work it usually takes trying to figure it out yourself? Then book your appointment now.
Judge Me By What My Patients Say!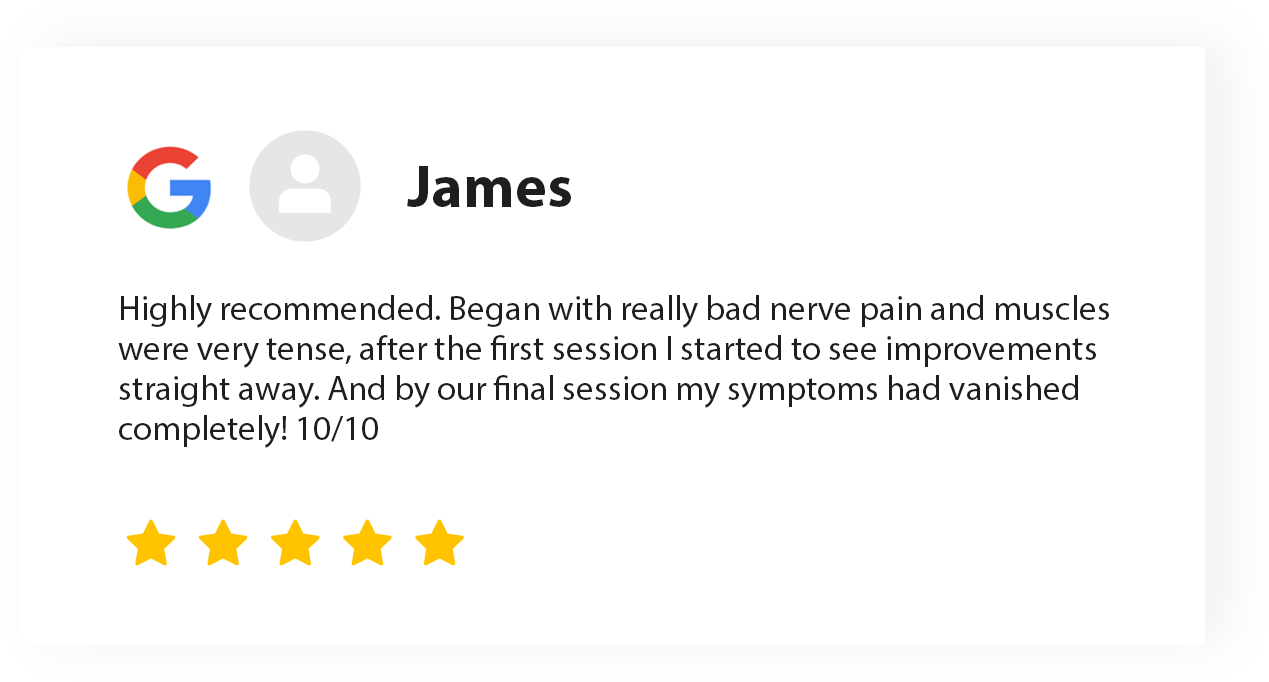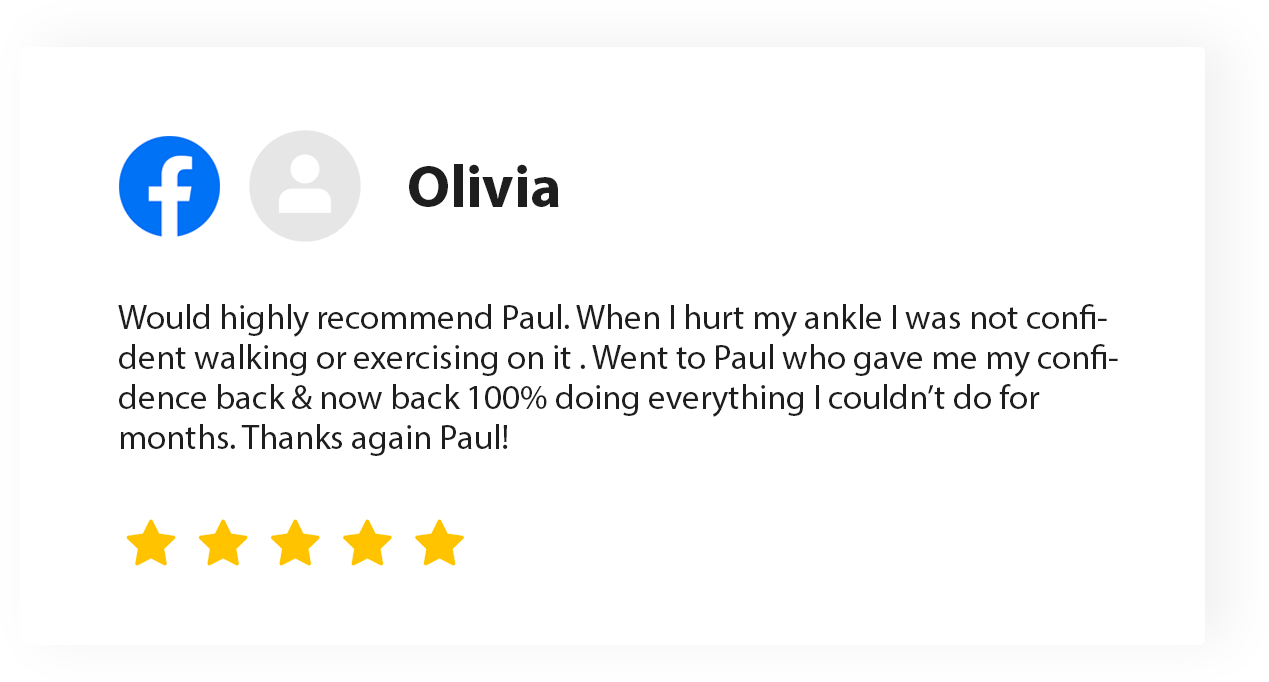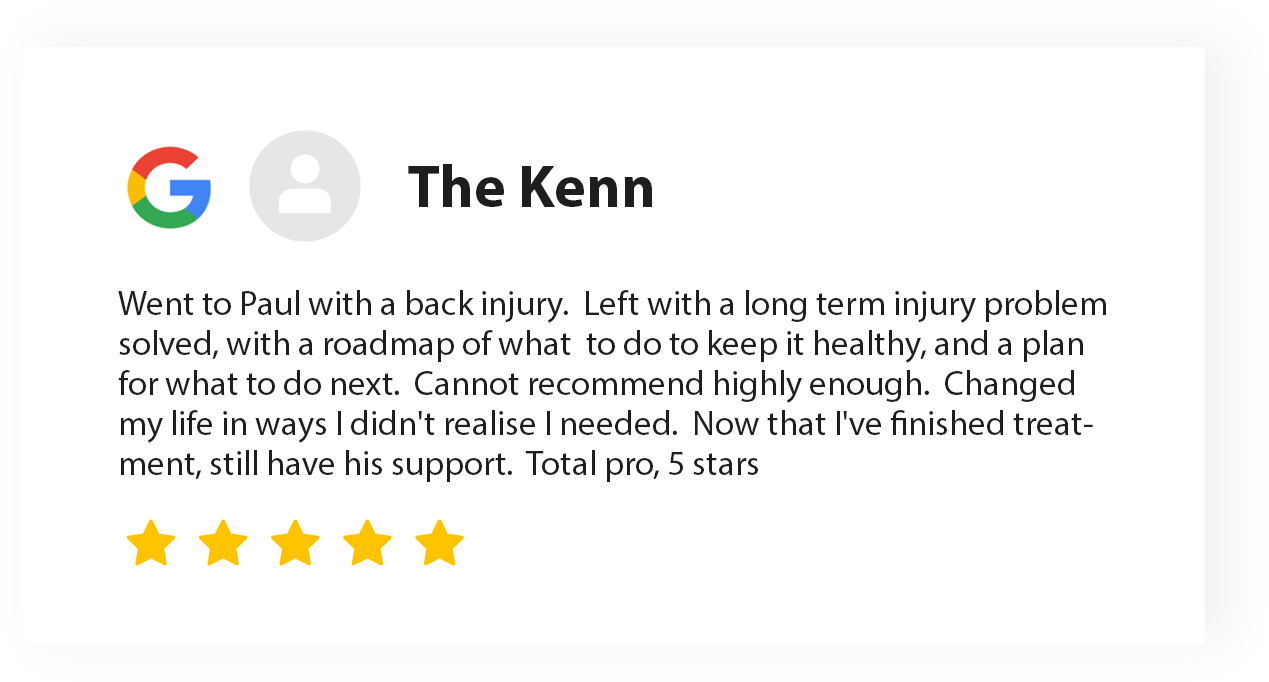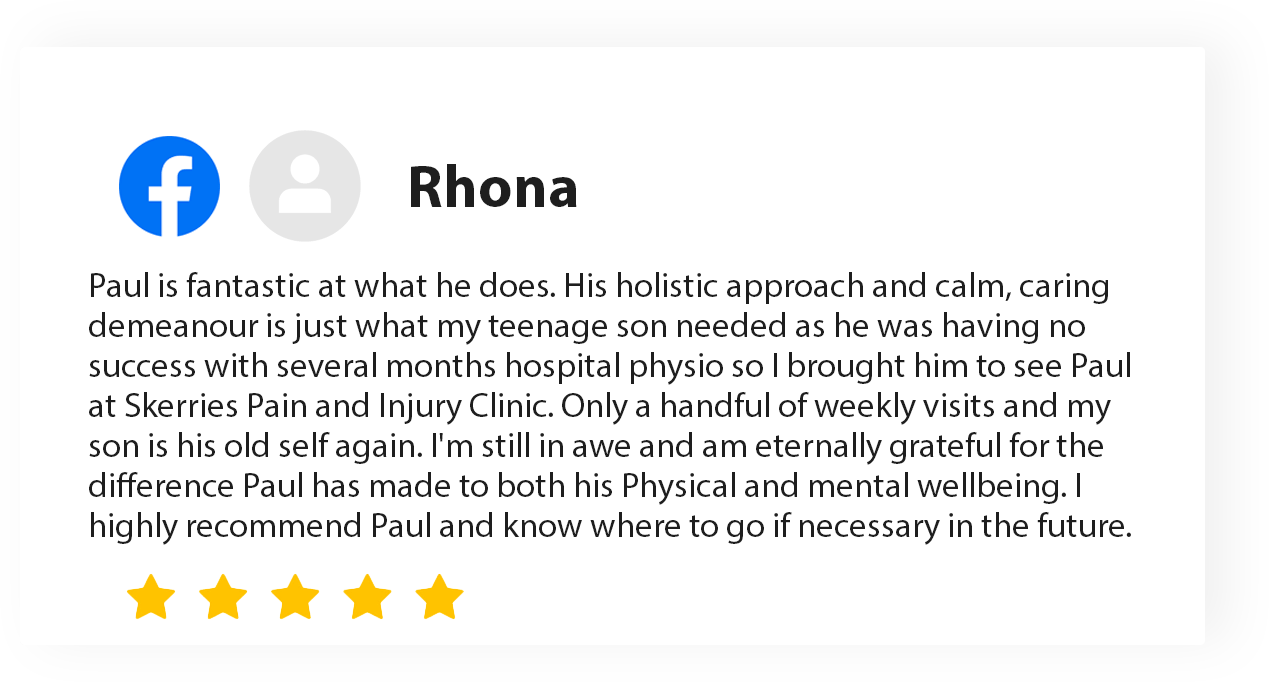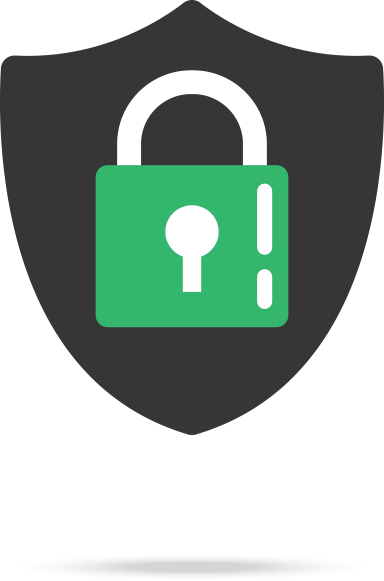 My Rock-Solid 100%
Money-Back Guarantee
When you secure your appointment, you can book with confidence because you'll always be covered by my money-back guarantee. In the extremely unlikely event, I can't help you, I'll refund your initial assessment fee – no questions asked.
Want To Get On
The Path To Recovery?