We aim to diagnose and treat YOUR issue as soon as possible to get you back living life to your fullest.
Get back on the field ASAP with the confidence and trust that your issue won't return, we do this by getting to the true cause of your problem and providing you with simple and effective treatment and rehabilitation.
Physiotherapy
Physical Therapy
Pain management
Soft tissue therapy
Exercise therapy
Movement assessment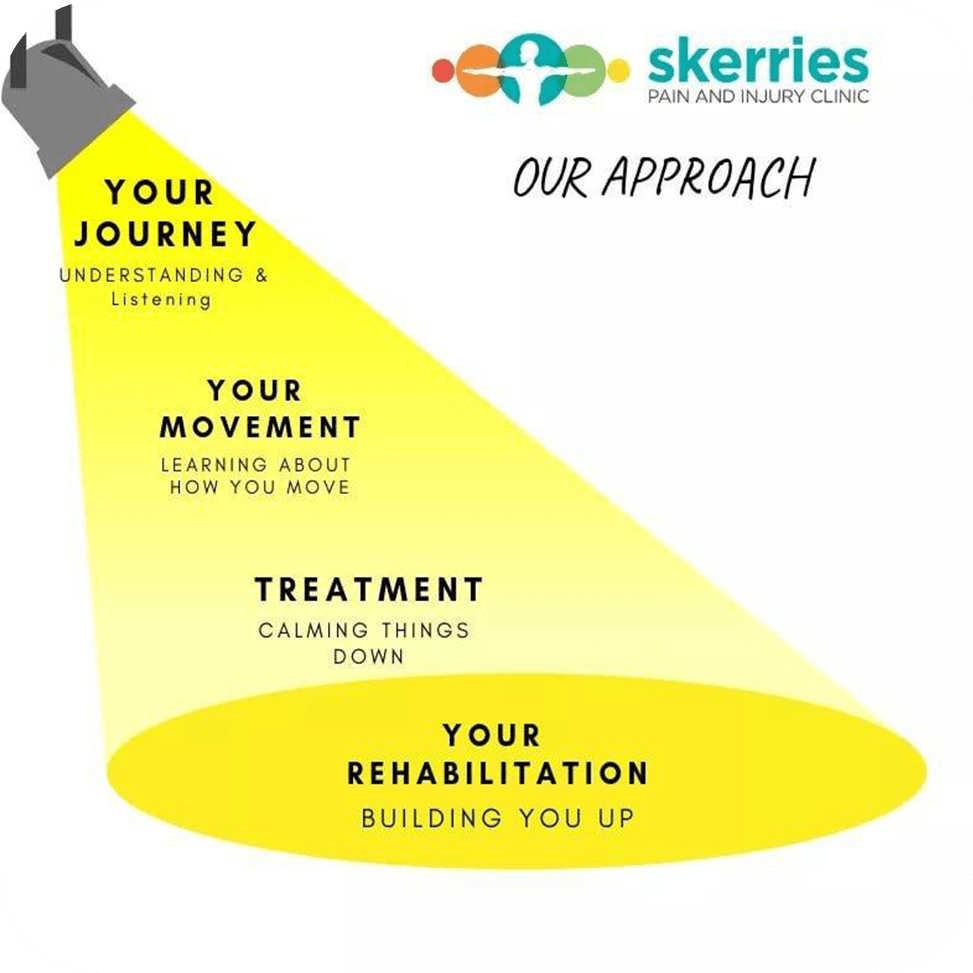 Checkout Our FREE Reports
Click on one of the FREE reports below to download it.