Hip Pain drastically reduces your mobility and prevents you from participating in the things you love in your life.
So, what can you do?
Do You Want To Get Rid Of Your Hip Pain?
Get The 5 Proven Ways

 

To Easing Hip & Groin Pain

Without Needing Medication Or Surgery
WARNING:
Do NOT Even Think About Hip Surgery Before You Read This Report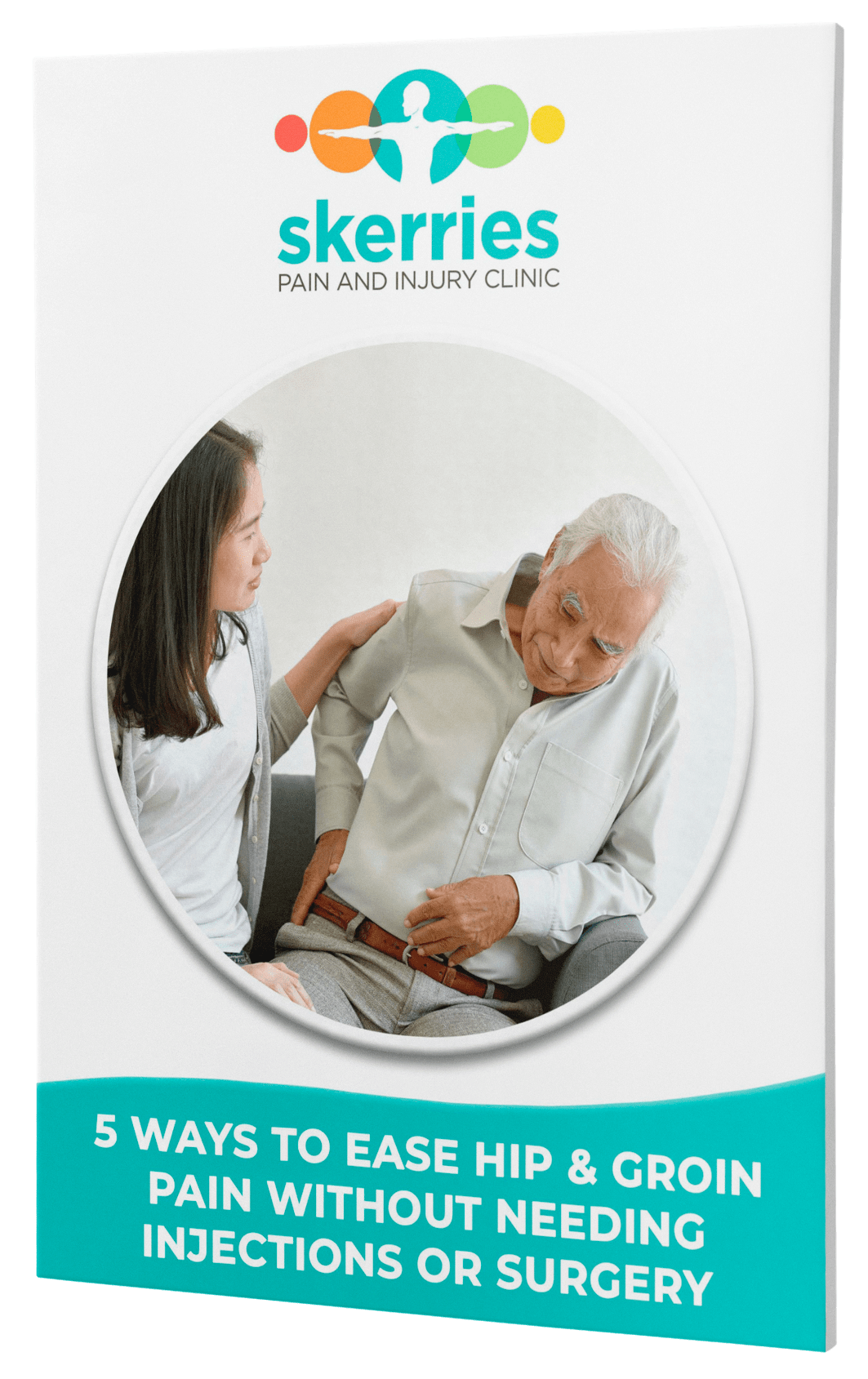 The #1 Reason Why There Is Such A Long Hip Surgery Waiting List And Why You Don't Want To Be On It
How To Eliminate Walking With A Limp Forever
The Honest Truth About Where Your Hip Pain Is Coming From
Need To Get Rid Of Your
Hip Pain Right Now?
Accelerate Your Pain Free Journey And Give Yourself The Best Chance At Living Free From Hip Pain So That You Can Get Back To Doing The Things That You Love.
Click The Button Below To Secure Your Appointment
START BEATING MY HIP PAIN
087 984 1103