Hi! I'm Paul, Nice To Meet You…
I Am An Expert In Helping People Live Free From Pain
My Mission
I love to help people get back to living the life they deserve by making a meaningful impact on their lives. How do I do this?
I listen to your story and learn about your body, aiming to give you back the confidence to do the things you love. This means moving you away from worry and stress and getting you back to a healthier, happier, pain-free lifestyle.
My Values
Honesty: I look at 'You' the person as a whole and not just the sight of your pain. I will always be honest and allow you to understand your problem crystal clear with the ultimate aim to find the true cause of your problem and design a bespoke plan with you to achieve your ideal outcomes (not just to ease pain). 
Excellence: I am passionate about what I do and care about the people I treat. I strive to achieve excellence and leave no stone unturned. I aim to give you back the confidence to doing the things you love, without any stress or worry about the pain returning.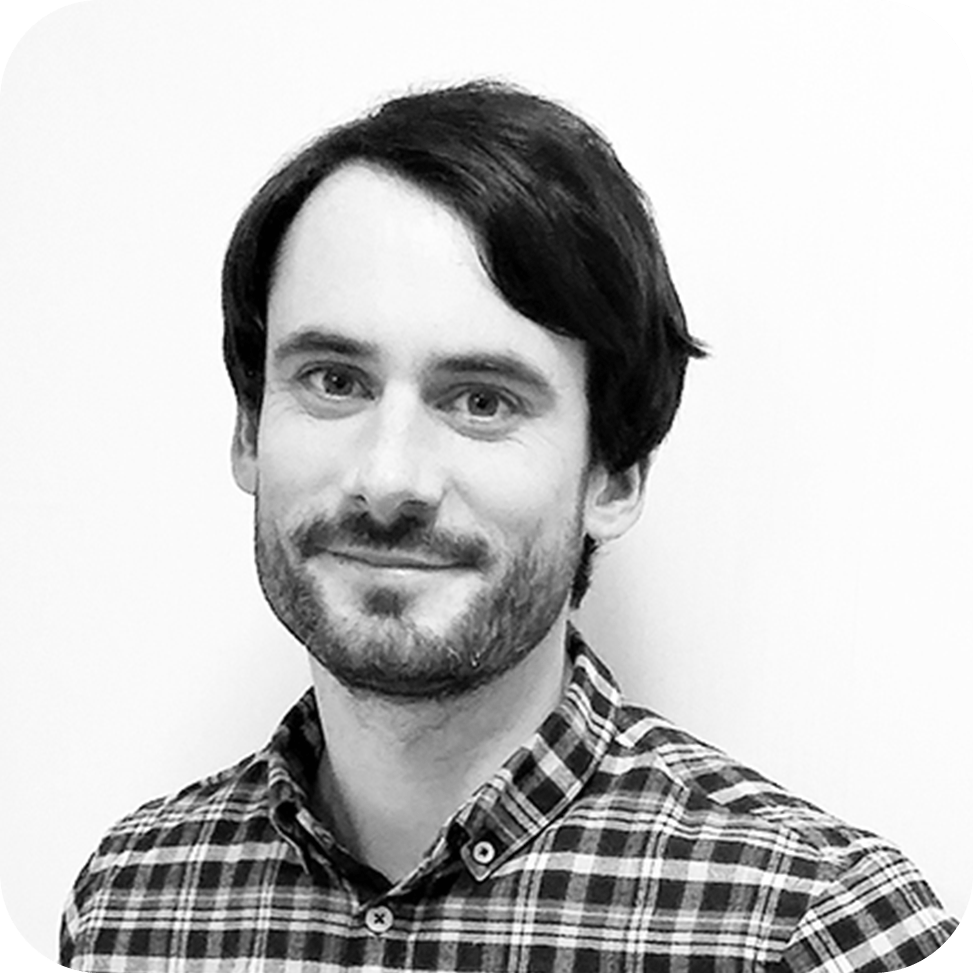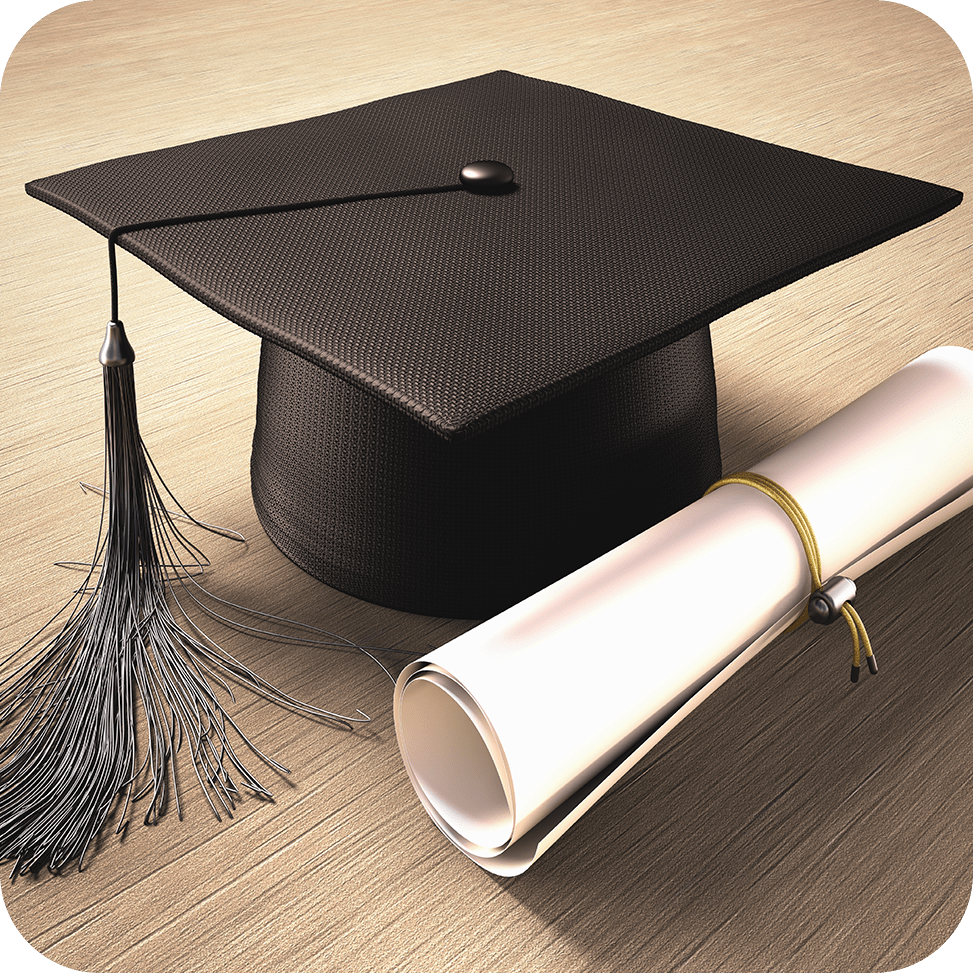 I qualified as a musculoskeletal physical therapist with distinction in 2015 from the institute of physical therapy in Dublin, I then completed post graduate study in Pain management with the University of South Wales in Cardiff in 2018, again with distinction.
I am passionate about getting to the true cause of a person's problem and putting together simple meaningful and effective treatment and rehabilitation that transforms people lives. 
I enjoy being creative as well as active; playing over 35's football, running and playing music in my spare time.
Click Here To Book An Appointment With Me
What Have Past Patients Said?
My experience at Skerries Pain and Injury was different than using other clinics, Even with my back pain I managed to find the experience a very pleasant one. Paul was very thorough in his assessment, efficient in his diagnosis and competent in his explanation of both the cause and treatment of the injury. I would highly recommend Paul in Skerries Pain and Injury Clinic.
Paul Christie
What Have Past Patients Said?
I recently have been treated by Paul for chronic neck, shoulder and lower back pain.
His treatment methodology was / is not only fully focused on my physical needs, but also focuses on my overall holistic needs. It has enabled me to overcome my fears in doing day to day physical tasks and gave me the confidence to start doing again the sport activities I had enjoyed doing before.
I highly recommend him.
Gearoid Payne
What Have Past Patients Said?
I attended the Skerries Pain and Injury Clinic with lower back pain. Paul is an excellent physical therapist, very professional and I immediately felt relaxed and comfortable. Paul has great enthusiasm for his work and his patients needs and lifestyle, which enables him to deliver a treatment and plan that can be easily followed at home.
Eilish Gallagher