Knee Pain is really debilitating and you may think that surgery is your only option, but it's not.
So, what can you do?
Do You Want To Get Rid Of Your Knee Pain?
Get These 5 Essential Steps
To Getting Rid Of Sharp, Achey, Annoying Knee Pain
So You Don't Need Supports Or Painkillers To Get You Through The Day
Discover What You Ought To Know About Knee Pain So You Can Get Back To The Things You Love Doing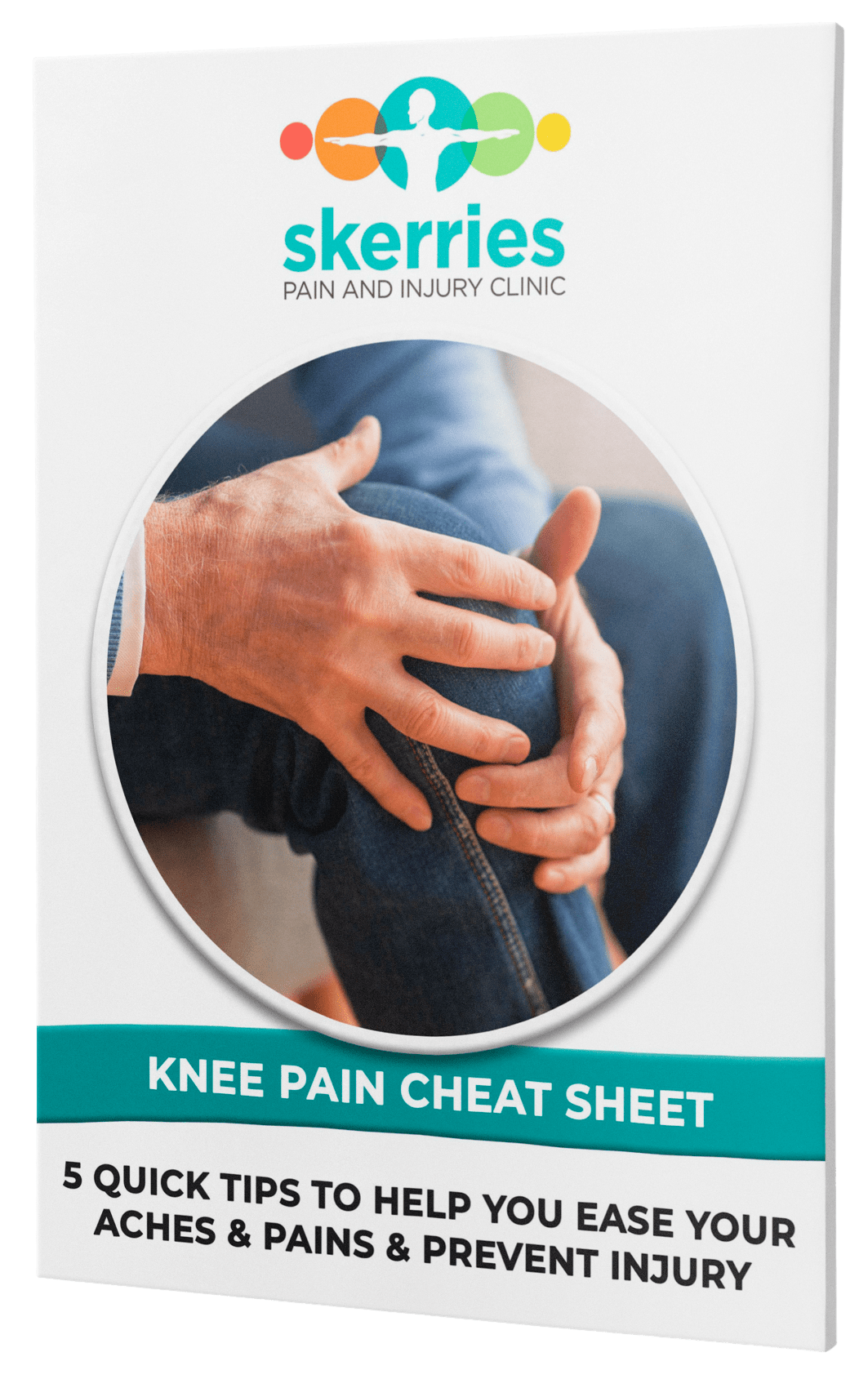 The Honest TRUTH About Knee Supports And Why They May Be Making Things Worse
The Steps To Follow So You Can Stop Saying No To The Things You Love To Do
What You Should NEVER Do When Your First Experience Knee Pain
Need To Get Rid Of Your
Knee Pain Right Now?
Accelerate Your Pain Free Journey And Give Yourself The Best Chance At Living Free From Knee Pain So That You Can Get Back To Doing The Things That You Love.
Click The Button Below To Secure Your Appointment
START BEATING MY KNEE PAIN
087 984 1103