Back Pain is one of the biggest causes of discomfort among adults in Ireland today. People feel helpless to it.
So, what can you do?
Do You Want To Get Rid Of Your Back Pain?
Get The 6 VITAL Steps To Beating Back Pain
Without Pills Or Surgery So You Can Enjoy A Better Quality Of Life Everyday
Download This Shocking Report That Reveals All About Back Pain So You Can Stop It From Coming Back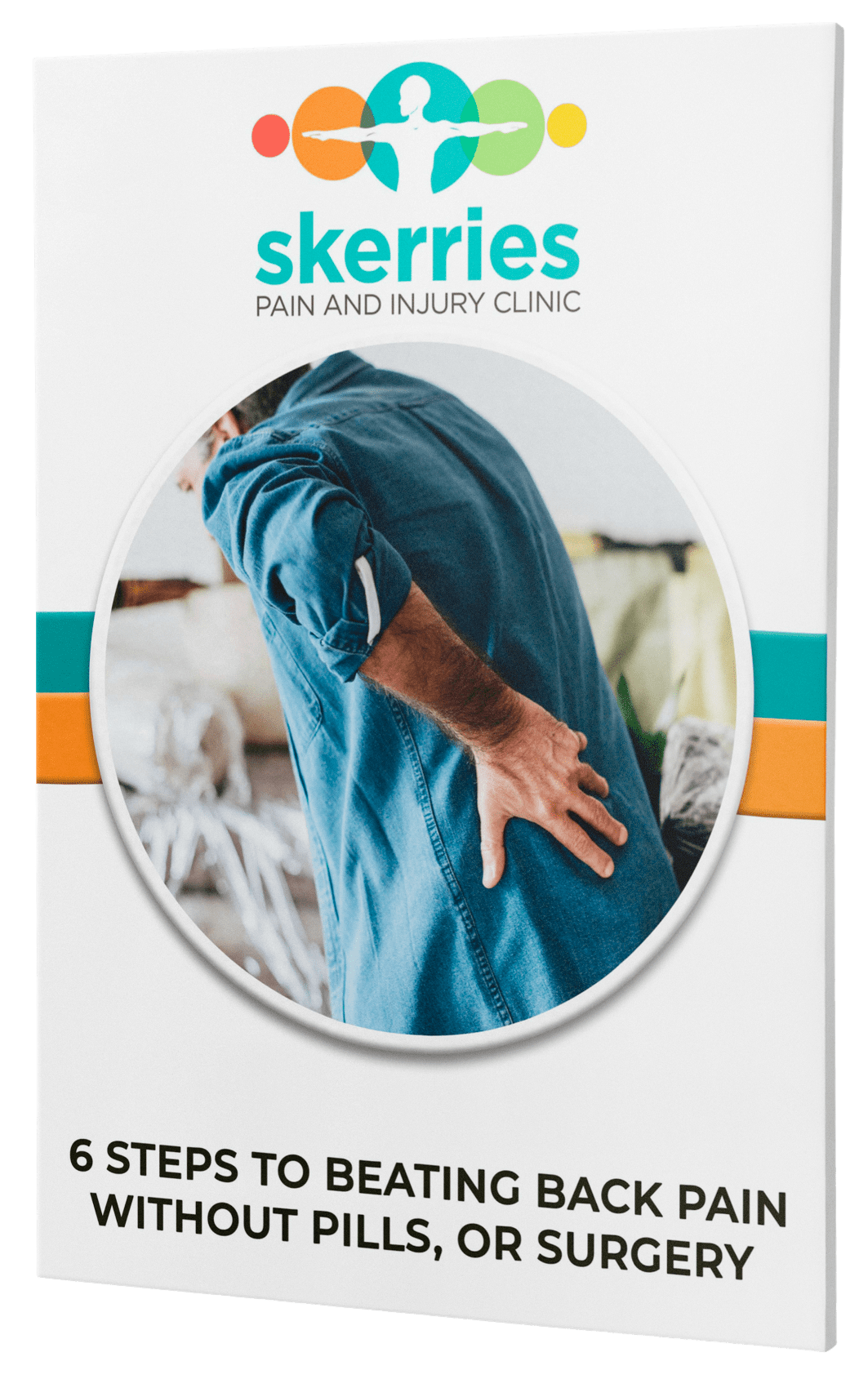 The #1 Reason Why Skerries Residents Can't Seem To Keep Their Back Pain Away
The Honest Truth About Living Free From Back Pain And How Simple It Is To Achieve
The Single Biggest Thing That Will Get You Back Doing The Gardening, Playing With Your Grandkids And Waking Up Every Morning Without Pain Or Stiffness
Need To Get Rid Of Your
Back Pain Right Now?
Accelerate Your Pain Free Journey And Give Yourself The Best Chance At Living Free From Back Pain So That You Can Get Back To Doing The Things That You Love….
Click The Button Below To Secure Your Appointment
START EASING MY BACK PAIN
087 984 1103